Seton Legacy Society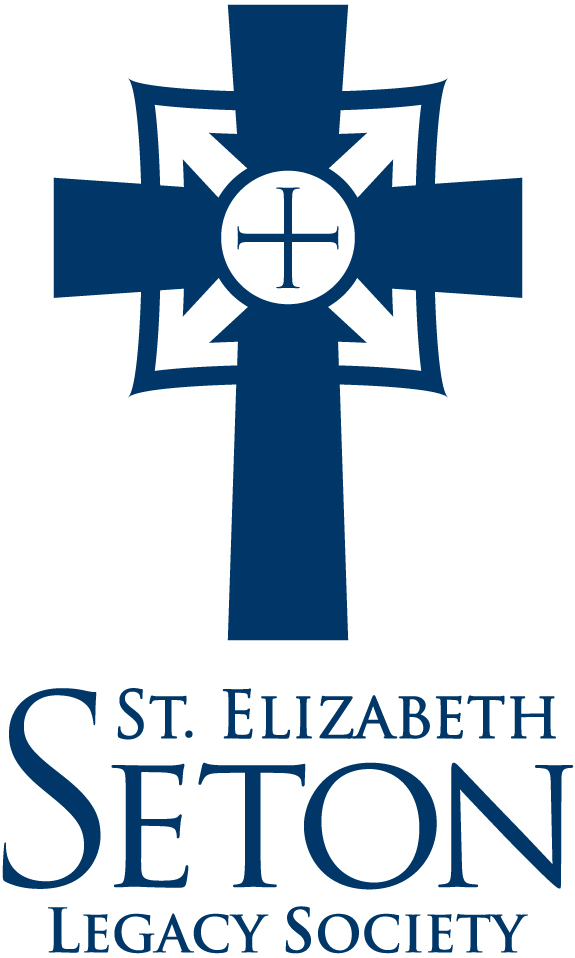 Courage. Commitment. Conviction.
The same traits the founders of St. Elizabeth Seton Catholic Church employed in 1981 are the building blocks needed today to protect the vision of our forbearers.
As a member of the Seton Legacy Society, you not only guard the catholic outreach of the Church, but assure the mission of this parish family by providing the longterm support that secures our future for generations to come.
Society members are remembered in a special way throughout each year in the liturgies and prayers of our pastoral staff. Additionally, we ask members to accept our heartfelt thanks and these tokens of our appreciation:
Legacy Society Nameplate — your name or family name and year of membership inscribed on our Legacy Society Plaque located in the main church building (with your permission);
Personal certificate of membership for your family records;
Legacy Society Recognition Dinner — invitation to attend a special evening hosted by the pastor once each year;
Seton Annual Report — your name or family name included in the Legacy Society section of the parish annual report (with your permission).
If you have already joined the Seton Legacy Society, please accept our thanks, and let us know so we may include you in our recognition efforts.
For more information on becoming a member of the Seton Legacy Society by making a planned gift to St. Elizabeth Seton, please contact:
Catherine Horn
Director of Development
St. Elizabeth Seton Catholic Church
Phone: (317) 846-3850
catherine.horn@seas-carmel.org